Marketing & Brand Strategy
Have you considered what your brand looks like from the outside? Have you figured out who it appeals to, and why? Are they the ones most likely to invest their money with you? Ultimately, do they know about you and are they clicking on your site?
These are all important questions and sometimes it's tricky to figure out the answers in this tangled web of information…
A Man With a Plan
Here is my tried and tested marketing foundation recipe:
Solidify your brand. What do you stand for?
Who do we target? Let's figure out their language.
Foundations: let's get your website, social media and marketing foundations in place.
Strategy: a step by step marketing calendar working closely with your sales objectives that your business can use to stay on track to reach your goals. We will set up automated systems so that your marketing activity is streamlined and not a burden.
To have a great marketing structure is the secret tool which a company uses to ensure that it captures the right audience. When done right, a company with a powerful brand strategy, digital strategy, distribution channels, public relations and content creation can soar to great heights in a short amount of time.
Let me help you to figure out how you can look better than you ever thought you would. We'll break it down, look at metrics and figure out who to target your activities towards in order to get the most out of your marketing dollars.
It's important to assess things like SEO, brand, social media and figure out a clever strategy that won't cost you a fortune or take up all your valuable time. It's important to have a plan. Together we will come up with a strategy that will keep you on track to meet your goals and ultimately, your dreams.
I'd love to help you create a brand that the world will love but most importantly will allow your customers will fall in love with you. We'll tell your unique story and make sure you're irresistible. Call me for a chat.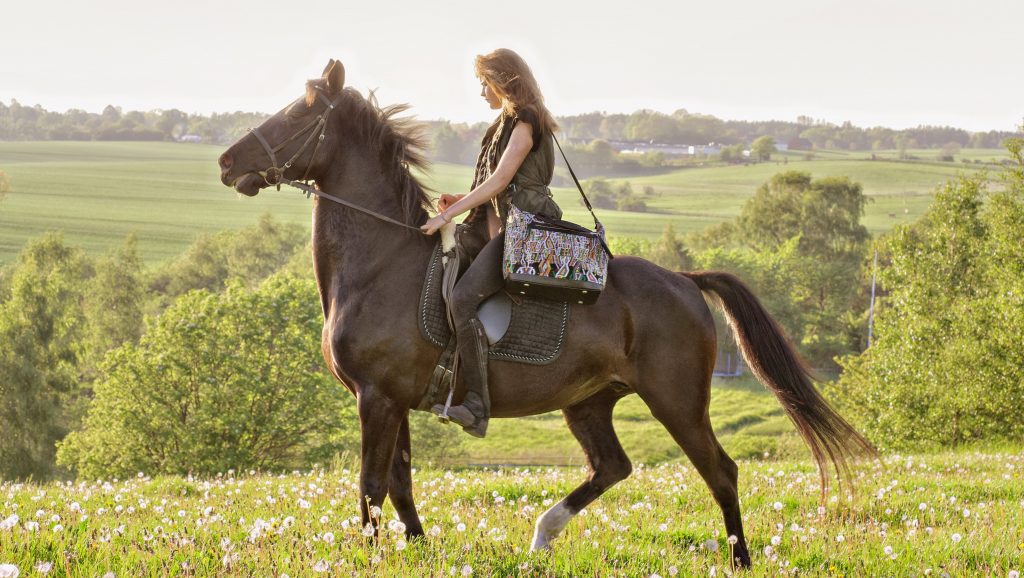 Social Media
Know your hashtags from your emojis?
It's a jungle out there and I'm here to navigate the murky waters with you.
Let me assist in defining your social media goals because, let's face it, you don't have an eternity to spend on status updates, liking influencers and sourcing beautiful images. I want to get you clear with what's best for you and put a strategy in place so that things can be streamlined and as automated as possible. That way you can do more, of what you're best at, in your business.
I'm on top of the latest Social Media trends and I know where to concentrate your energies so that you're talking face to face to the majority of the customers that want to hear from you. From Pinterest to Snapchat and everything in between.
Let's discuss your needs and come up with a solid plan that you can stick to which will ultimately help you use your time efficiently.
Content Creation
When was the last time you laughed out loud whist reading a blog? (Link to bear coffee post)
I love cheeky, gushing, rich, sharable stories. Ones that fill your heart with oozy love, make you want to quit your job and follow your dreams.
Want to move your audience, truly engage them and become champions for your business?
Let's have a chat and see what gold we can dig up and share so that they fall truly, madly and deeply in love with you.
Oh, and my photos aren't so shabby either!
Let's tell your story, beautifully.