Designer Mentoring
Are you just starting out working on your new fashion label after fashion school or have you given up your day job to chase your dreams? Begun sampling and approaching manufacturers? How do I start selling into stores? Who are my customers? How much should I charge?
I've been there and I know the answers to these often tricky and uncomfortable questions.
As a business owner with a large network in the fashion industry in Sydney, NYC and Copenhagen, I'm here to answer all the industry secrets that they won't tell you in fashion school. With my marketing experience and business education, I can help answer the difficult questions. It's important to ask for help in the process of starting a label because there's no straight-forward recipe for success as a designer. But the sooner you know answers to the hard parts, the sooner you can get back to what you love, the creative part!
If you'd like to give me a call, our first chat is free and then we can discuss our first consultation and rates. I understand that you're starting a business so my services are affordable and payment plans can be arranged.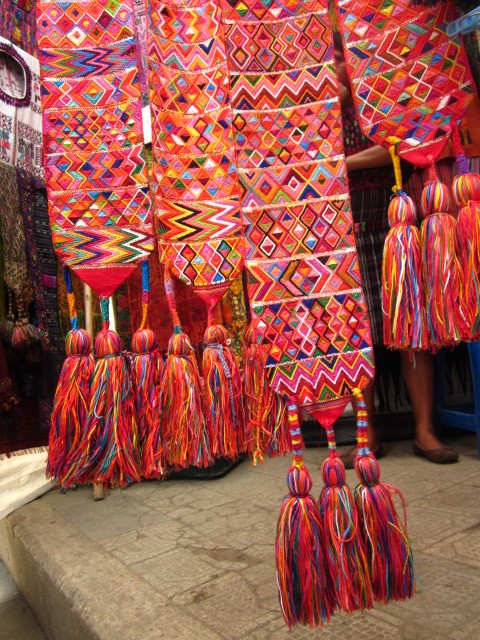 Styling and Photo-Shoots
Fashion and retail magazine editorial shoots, short films, theatre and commercial product shoots.
I have international experience organising, producing and styling photo-shoots. I can arrange photographers, studio space, styling, makeup artists and much more for commercial and fashion photo-shoots.
Fashion and Accessory Design
I am the owner and principle designer of two labels; Athinaeum and AYM Copenhagen. I've had many years of fashion designing and production knowledge having consulted on many various other labels such as Mercado Global, Michael Lo Sordo and Qiim Art. Allow me to assist with seeking production and being a production manager so that you won't be on the receiving end of a bad deal.
I can create technical fashion drawings or illustrate your designs from scratch using a myriad of mediums or even create beautiful and tailored story-boards for you and your team. I've also done pattern making courses with the famous, Paris based, Esmod college so I can help with pattern making and sampling. Once your samples are made, allow me to assist with seeking production facilities or becoming your production manager so that you won't be on the receiving end of a bad deal.
Get in touch to see if I can assist with your creative needs.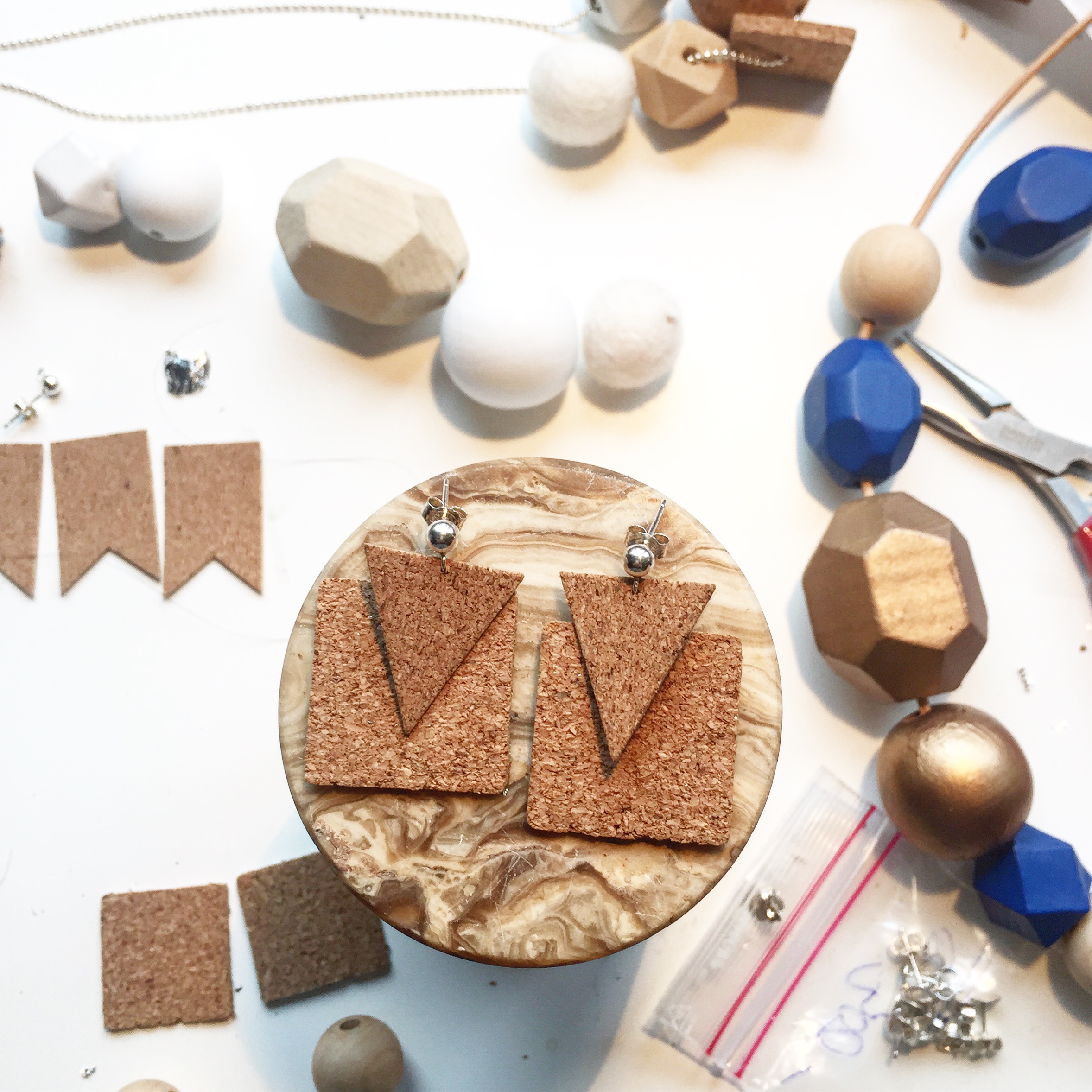 Pics – Story boards, illustration, Manny gets censored, photos of Alice in Wonderland, satchel sketches,
Retail Consultant
Considering opening a shop? Where to start?
I've worked in retail stores from the age of 15 and understand the ins and outs of how retail operations work. At the end of the day, it's important to make money, which is why you need to create a detailed strategy from the start.
I've opened 3 retail pop up boutiques in Sydney and worked for luxury brands such as Chanel and Michael Lo Sordo so I have an insider knowledge of how you can optimise your strategy to maximise your profitability. Because let's face it, working in fashion is hard work, a labour of love and often times, we rush in without a good plan. I want to make sure you're prepared, aware and working towards solid goals.
From merchandising your store, recruitment, pricing, packaging, setting up staff manuals and setting realistic budgets to ensure you'll keep your head above water.
If you'd like to have a casual chat I can offer 20% off our first consultation. Don't be afraid to boost your new business to it's full potential, give me a call – our first chat is free!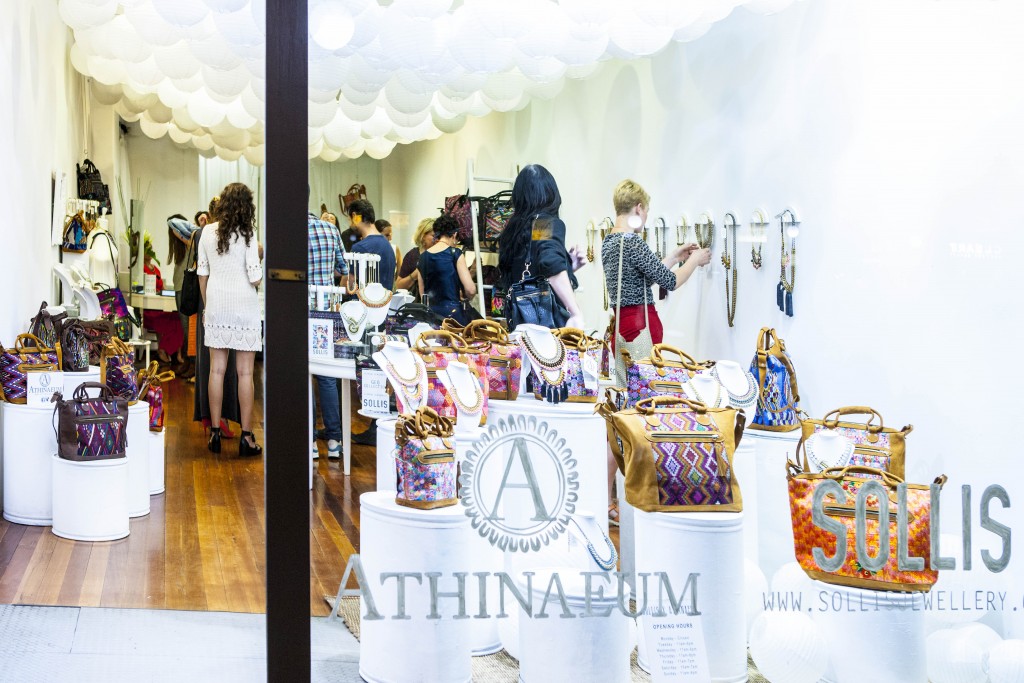 Visual Merchandising
Having worked as a creative for a number of years, I understand the subtleties of human psychology in a retail space and how it contributes to sales conversion. Huh? Let me make your space, market your products so they walk off the shelf!
I've made shops look beautiful since I was 18 starting out at Sydney's Witchery and eventually applying my skills in the flagship Chanel store in Sydney and eventually in my own 3 retail pop-up boutiques in Sydney.
I charge reasonable freelance rates by the hour. Starting from a shop re-organisation to a total new look, to re-branding.
Email me with your needs and we can discuss rates to fit in with your budget.