Retail Consultant
Considering opening a shop? Where to start?
I've worked in retail stores from the age of 15 and understand the ins and outs of how retail operations work. At the end of the day, it's important to make money, which is why you need to create a detailed strategy from the start.
I've opened 3 retail pop up boutiques in Sydney and worked for luxury brands such as Chanel and Michael Lo Sordo so I have an insider knowledge of how you can optimise your strategy to maximise your profitability. Because let's face it, working in fashion is hard work, a labour of love and often times, we rush in without a good plan. I want to make sure you're prepared, aware and working towards solid goals.
From merchandising your store, recruitment, pricing, packaging, setting up staff manuals and setting realistic budgets to ensure you'll keep your head above water.
If you'd like to have a casual chat I can offer 20% off our first consultation. Don't be afraid to boost your new business to it's full potential, give me a call – our first chat is free!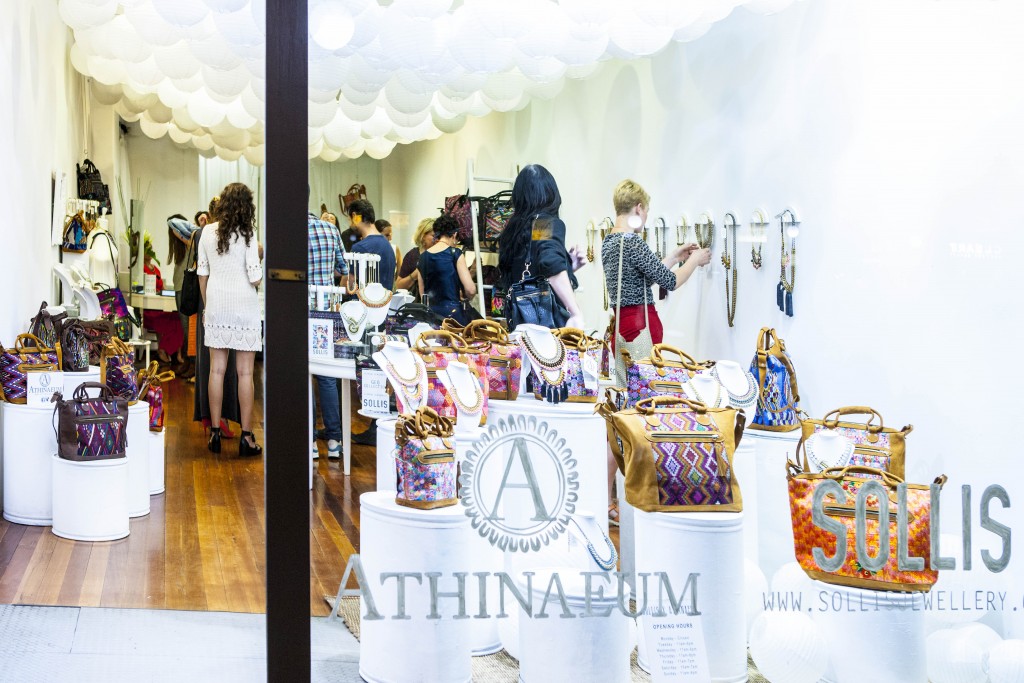 Visual Merchandising
Having worked as a creative for a number of years, I understand the subtleties of human psychology in a retail space and how it contributes to sales conversion. Huh? Let me make your space, market your products so they walk off the shelf!
I've made shops look beautiful since I was 18 starting out at Sydney's Witchery and eventually applying my skills in the flagship Chanel store in Sydney and eventually in my own 3 retail pop-up boutiques in Sydney.
I charge reasonable freelance rates by the hour. Starting from a shop re-organisation to a total new look, to re-branding.
Email me with your needs and we can discuss rates to fit in with your budget.