Personal Styling
Do you want to streamline your closet and feel great each and every time you leave the house? Sometimes it's great to have someone come and help figure out what is working and what isn't.
We all have beautiful and unique body shapes and sometimes it takes someone with experience to find silhouettes, styles and colours that will compliment your individual personality and lifestyle. I was a style consultant in retail from the age of 15 until 23 and have worked in various different fashion houses styling, merchandising and creating unique looks for my own brand.
My passion is about ensuring people invest in quality clothing that will last the distance because to me, that is sustainable and wise. It's also incredibly healthy to donate, recycle and gift garments that we no longer use so that our homes and wardrobes remain uncluttered. There is nothing worse than having too much confusion when it comes to dressing in the morning.
If you're interested in a consultation, then please email or call.
Branding, Content Styling and Photo-Shoots
I believe that clever brands invest in beautiful imagery to tell their story. Great photos that visually captivate and evoke an emotive reaction will always be etched in the memory. In this ever evolving marketing landscape visuals, especially video content will get your products flying into the arms of loving customers.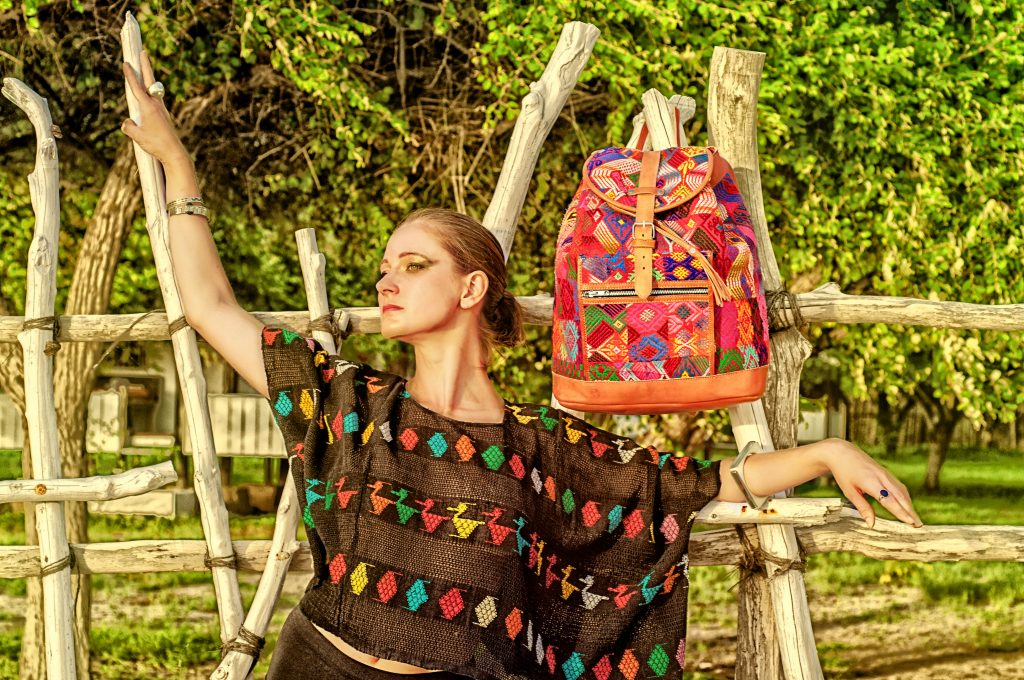 Costume and Fashion Styling
I've worked behind the scenes on countless fashion shoots, editorial shoots and product photo shoots on international brands such as JETS Swimwear, Pleasure State Lingerie and magazine shoots for Harper's Bazaar and of course styled and produced photo shoots for my own brands ATHINAEUM and AYM Copenhagen.
Aside from that, I've done work designing and styling a musical theatre production in Sydney for a cast of over 30 people called Alice in Wonderland by acclaimed writer and director Kate Revz. I also styled the internationally acclaimed short movie Manny Gets Censored featuring the voice of Guy Pearce. Check out the trailer below.
I understand the importance of a strong creative vision whilst adhering to brand DNA.
Photo Shoots
There's a lot to organise in order to make sure a photo shoot runs smoothly from scheduling, ensuring chemistry between model and photographer and ensuring that everyone is on the same page creatively from the stylist, set designer and photographer. Oh, and don't forget that you need to stop for lunch!
After working in advertising and marketing for over 8 years, I understand the magic and organisation it takes to bring together a team who will create sublime product images for your brand or company.
If you want someone to take all the stress, headaches and drama out of your photo-shoot so that it runs smoothly so that you ultimately get the most beautiful photos from the day then give me a call. I can multitask also which means I'm happy to schedule, book a space, makeup artist, photographer and also be the stylist all whilst managing things on the day.
Please contact me to see some more of my contributions for both fashion and commercial shoots that I've organised and styled.